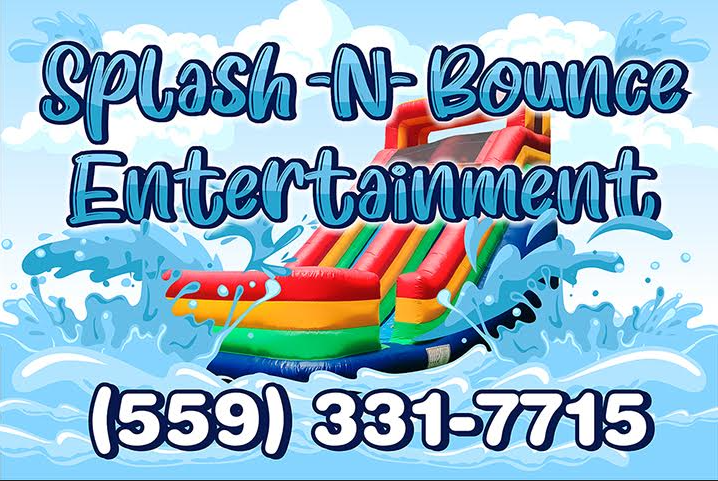 Splash N Bounce Entertainment is a family business. We have been serving Tulare County and the surrounding area since 2020. Some areas may require an additional delivery charge. We as a family are here to provide you and your family with unlimited fun.
All of our inflatables and products are fairly new and cleaned after every use. We thrive on excellent customer service and timeliness so customers can enjoy their party event.
Bounce with US!
Welcome! We are excited to deliver you the best bounce house and slide experience in the area. We are licensed and do not require a deposit.
Ask about our weekday special :
Monday-Thursday (excluding holidays) our 12ft Waterslide (Little Red) for $115!
Click below to reach out to us!
Hablamos Espanol
---
See What We Can Offer
**Prices are subject to change on holidays**
Please note: Delivery starts at 8:00 AM with same day pick up unless other arrangements are made.
Water Slides
Little Red
W:9 L:23 H:12
$130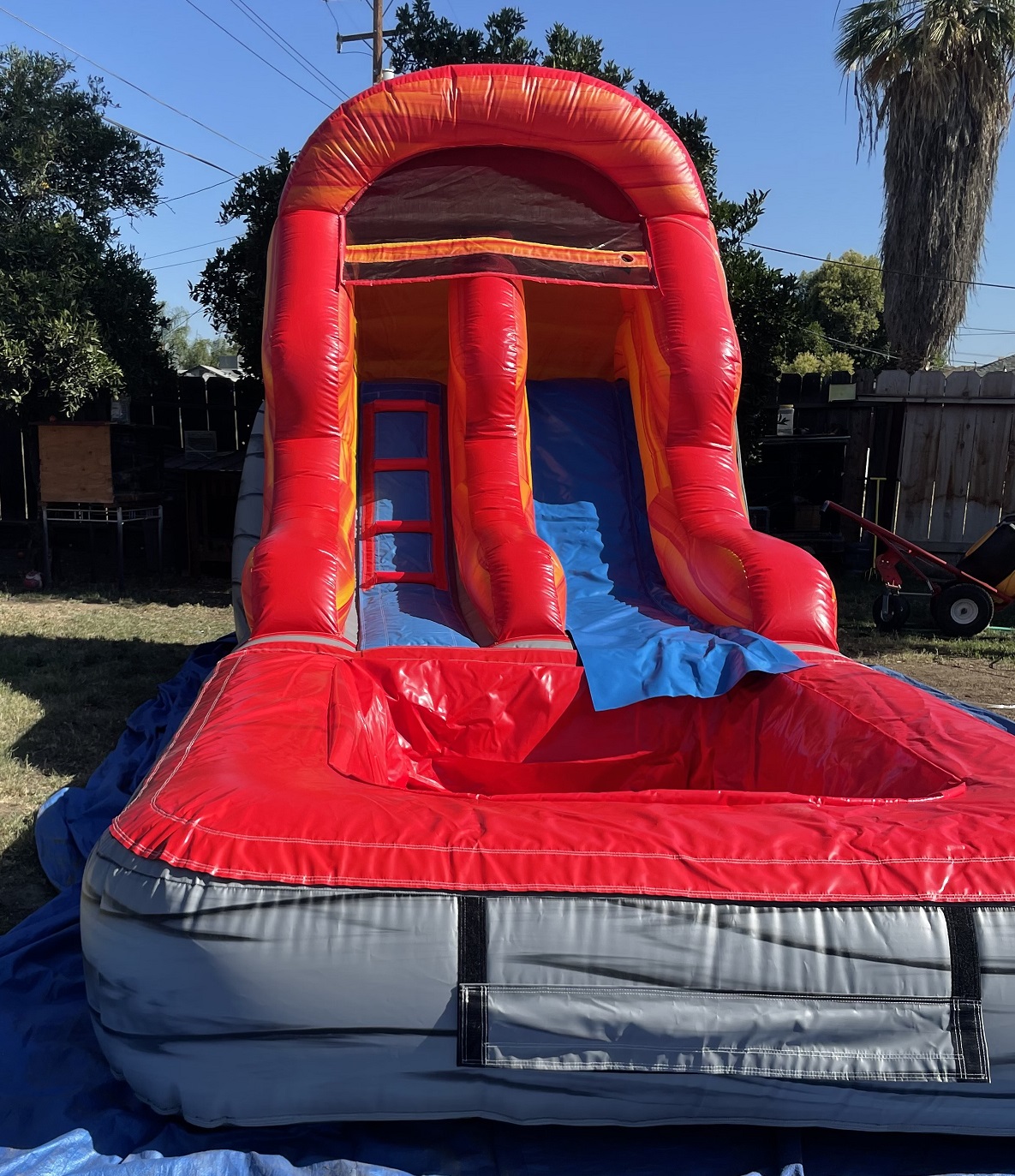 Recommended for small children
Fish
W:10 L:28 H:14
$140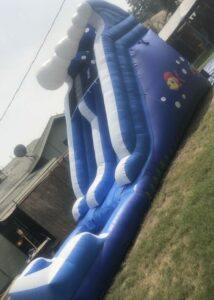 Recommended for small children
Original
W:12 L:27 H:16
$160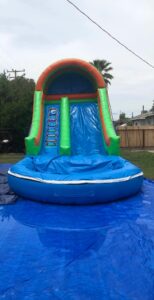 All Ages
Tropical
W:11 L:32 H:17
$180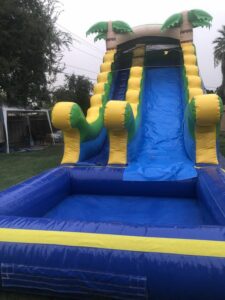 All Ages
Double Slide
W:15 L:27 H:16
$230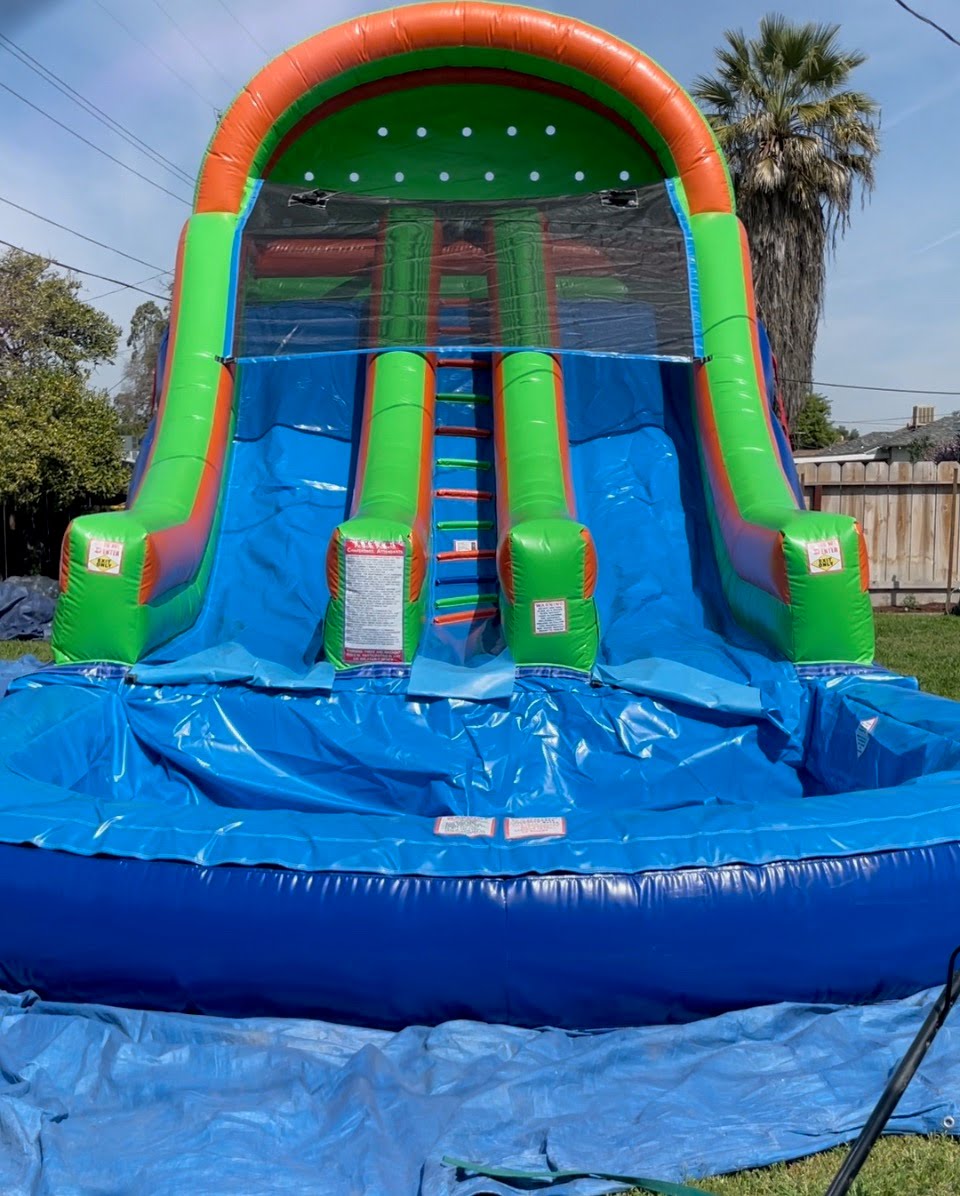 All Ages
Slip N Slide
Blue and White
W:12 L:35 H:8
$150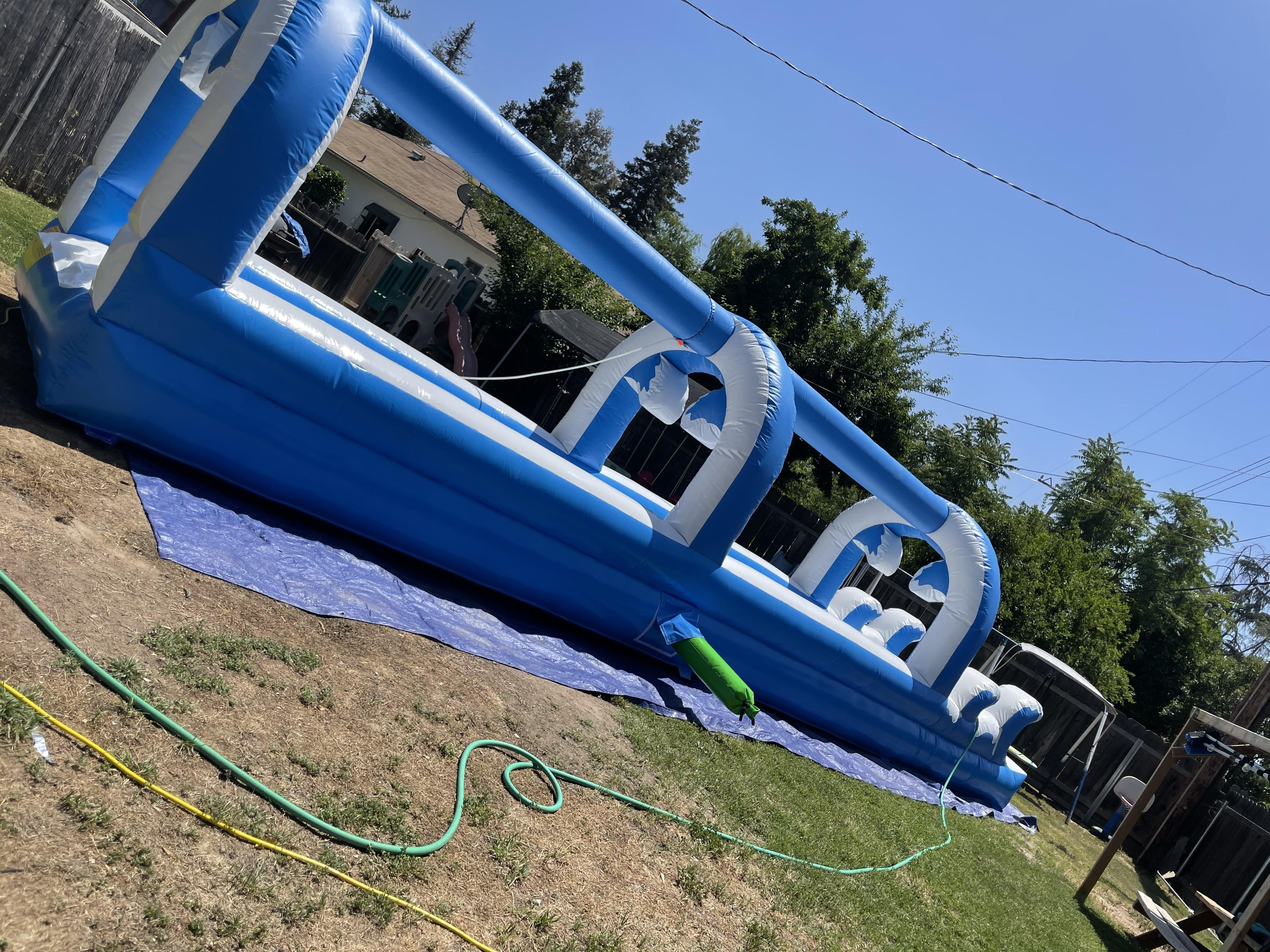 All Ages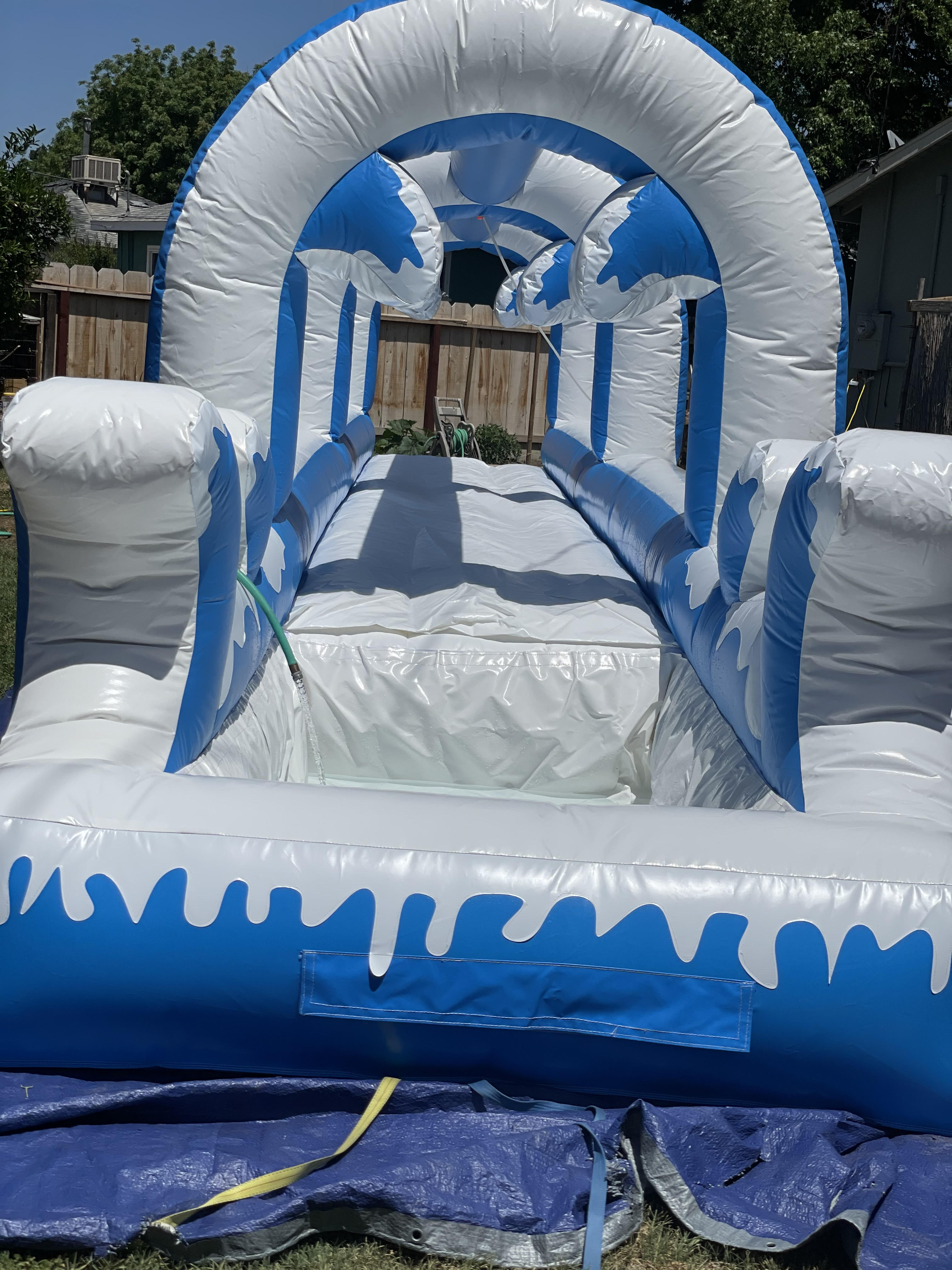 Slide!
Bounce House
$100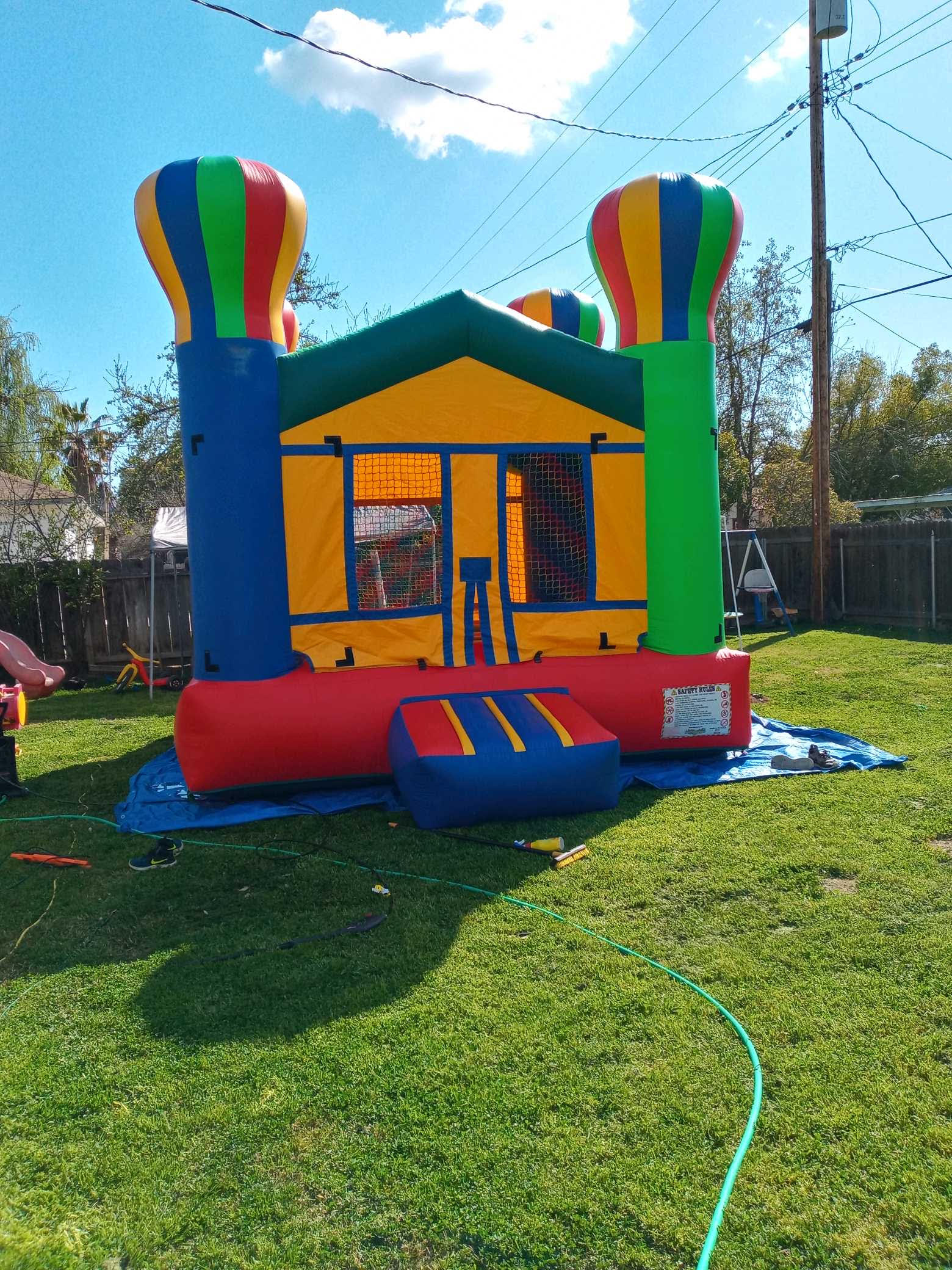 All Ages
Fun for everyone!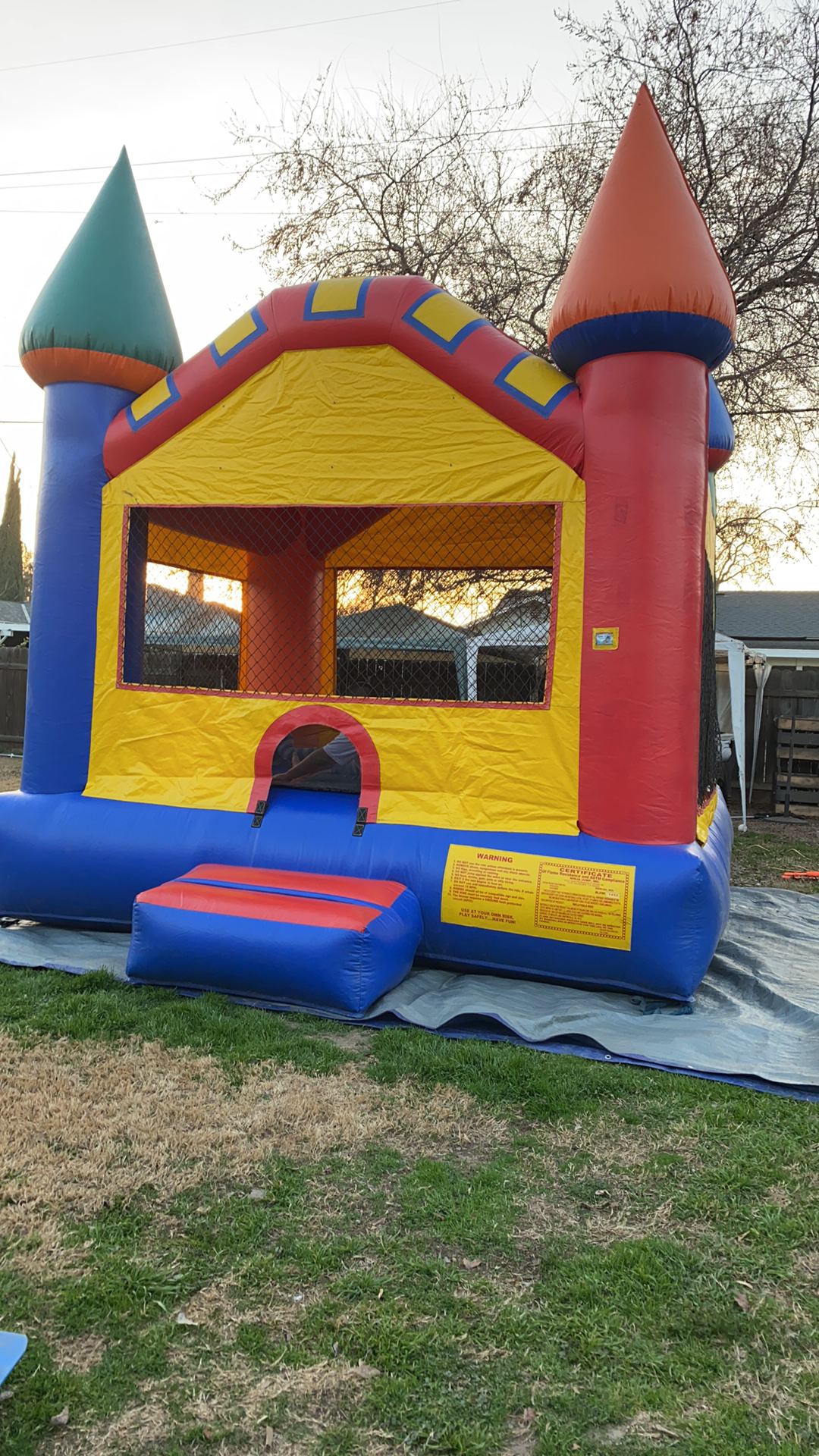 Bounce!
Truck Big Bounce!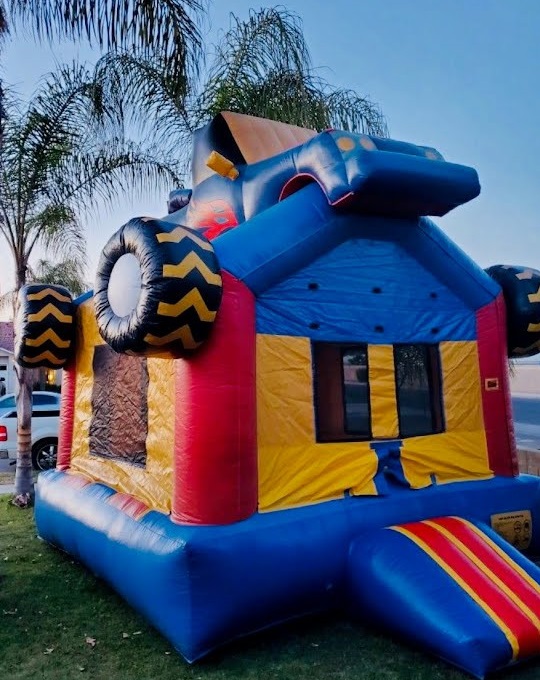 Extras
Tables & Chairs
$75 rental package available, includes 4 tables and 32 chairs ready to go!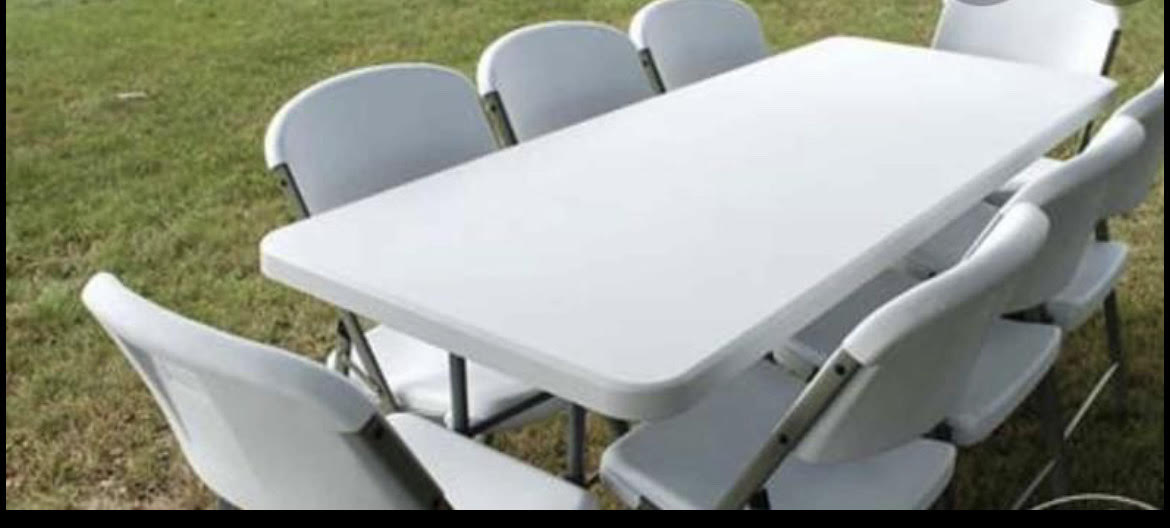 We also have circular tables and don't forget we rent tablecloths!
Ask about our majestic throne chairs for $125 as well!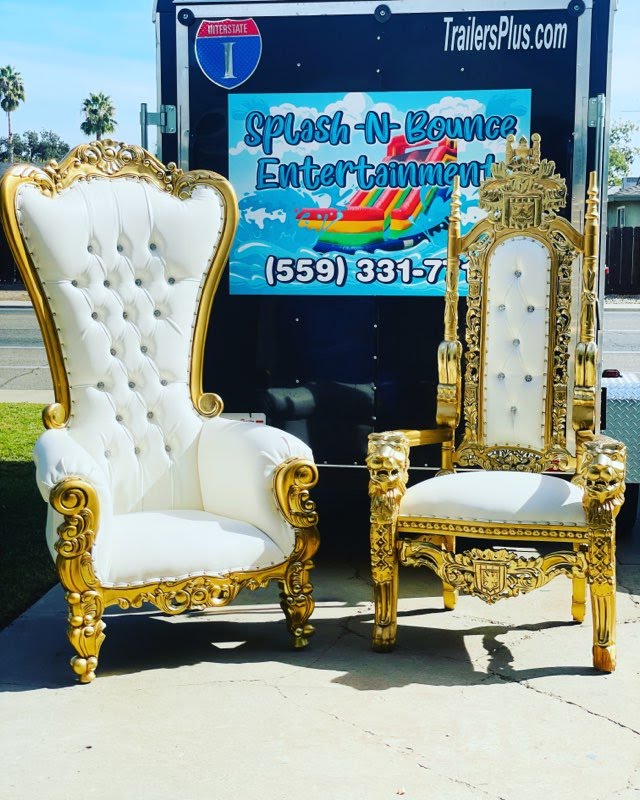 Children Throne Chairs: $50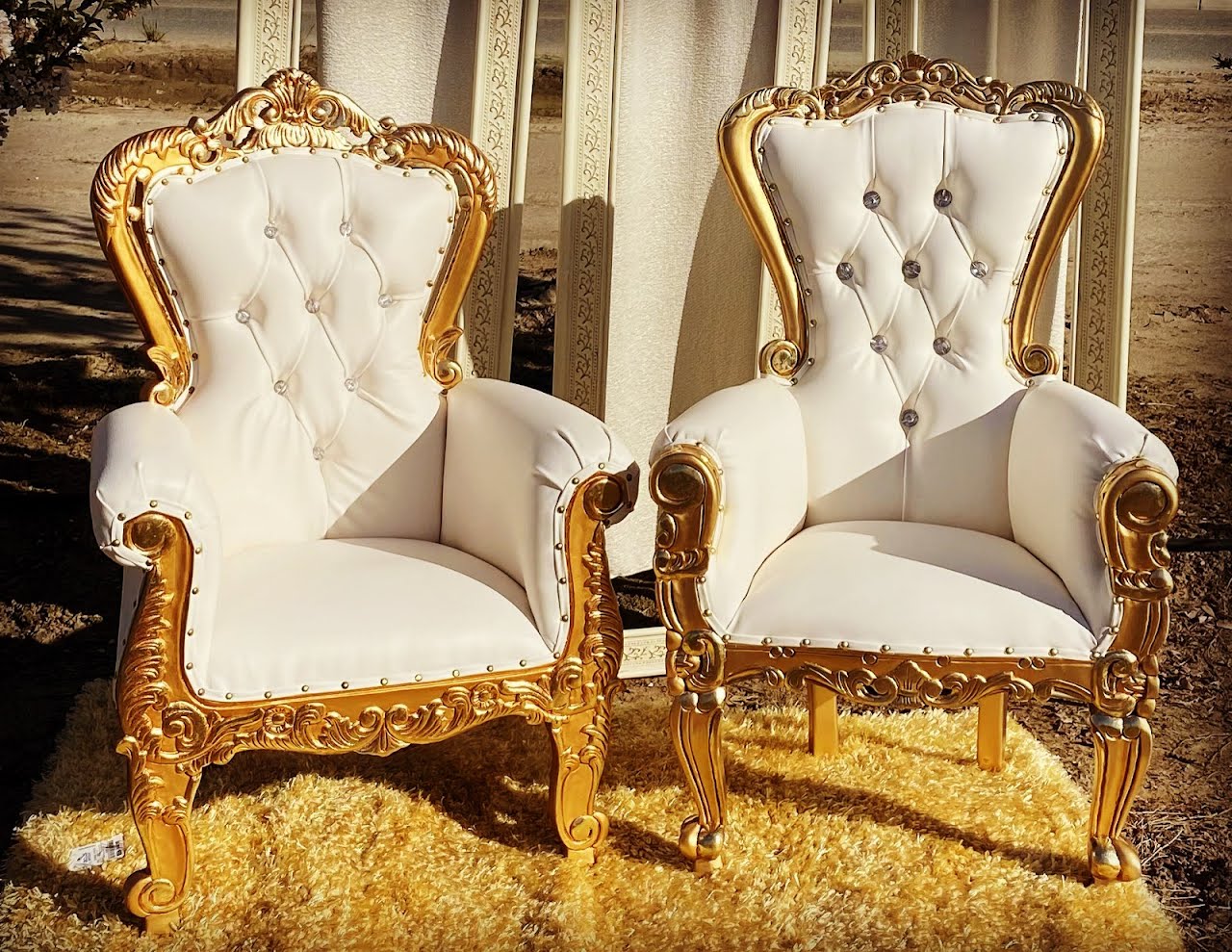 Silver Lined Throne Chair: $125
Peacock Chair: $100 All Day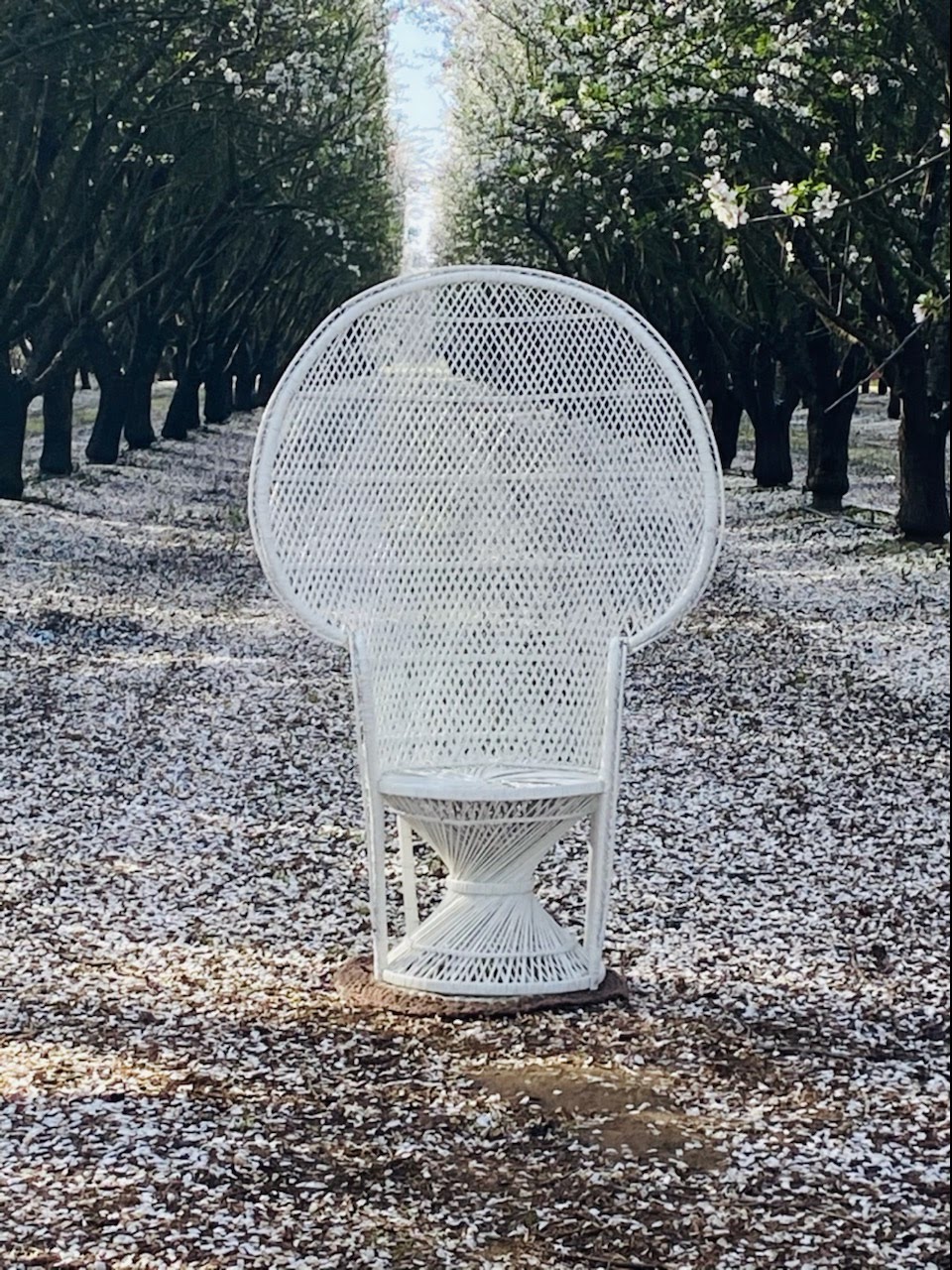 Rustic Peacock Chair: $100 All Day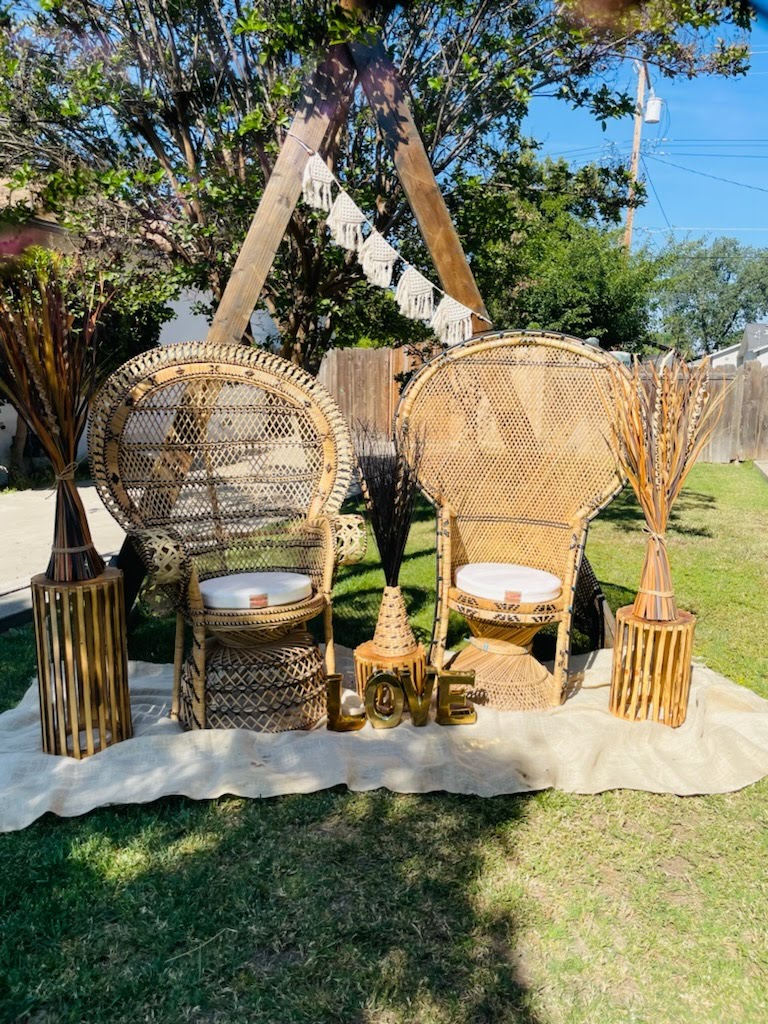 White Peacock Chair: $100 All Day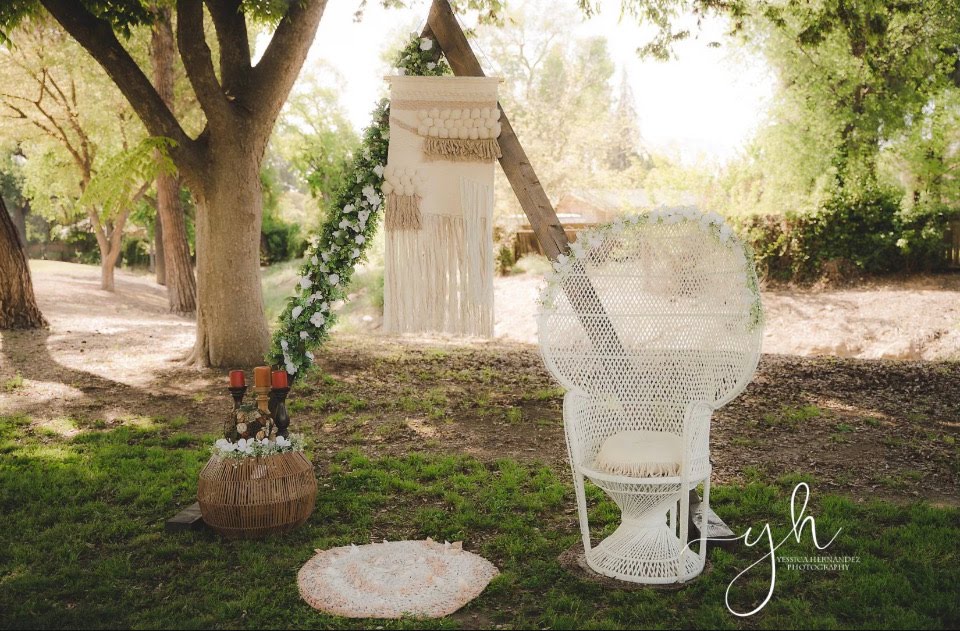 Mocha Brown Peacock Chair: $100 All Day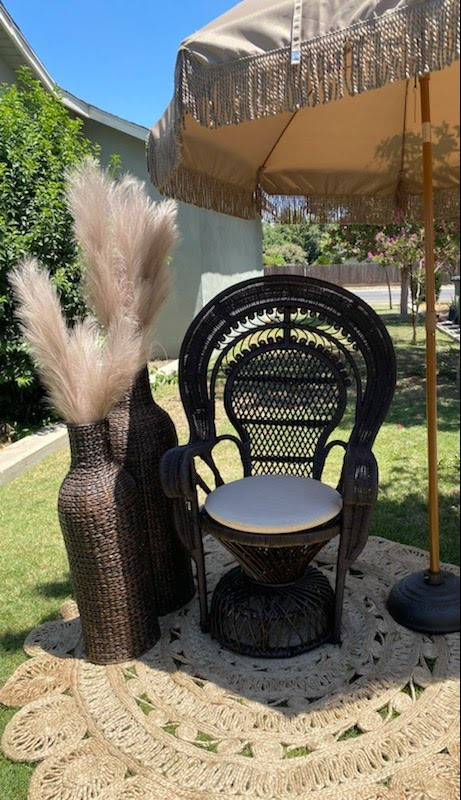 All the setup you need!
Candy Carts
White Candy Cart: $100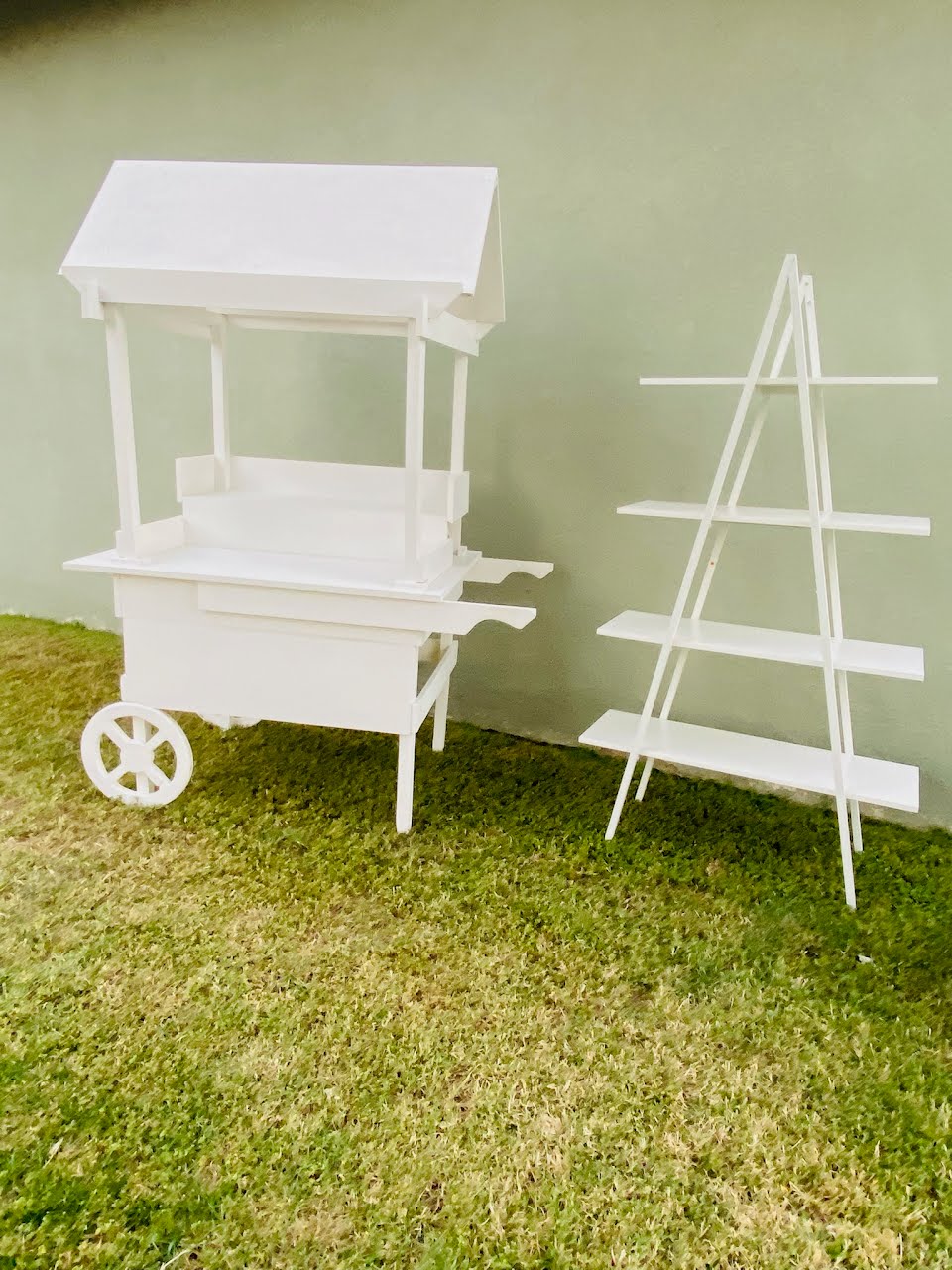 Rustic Candy Cart: $100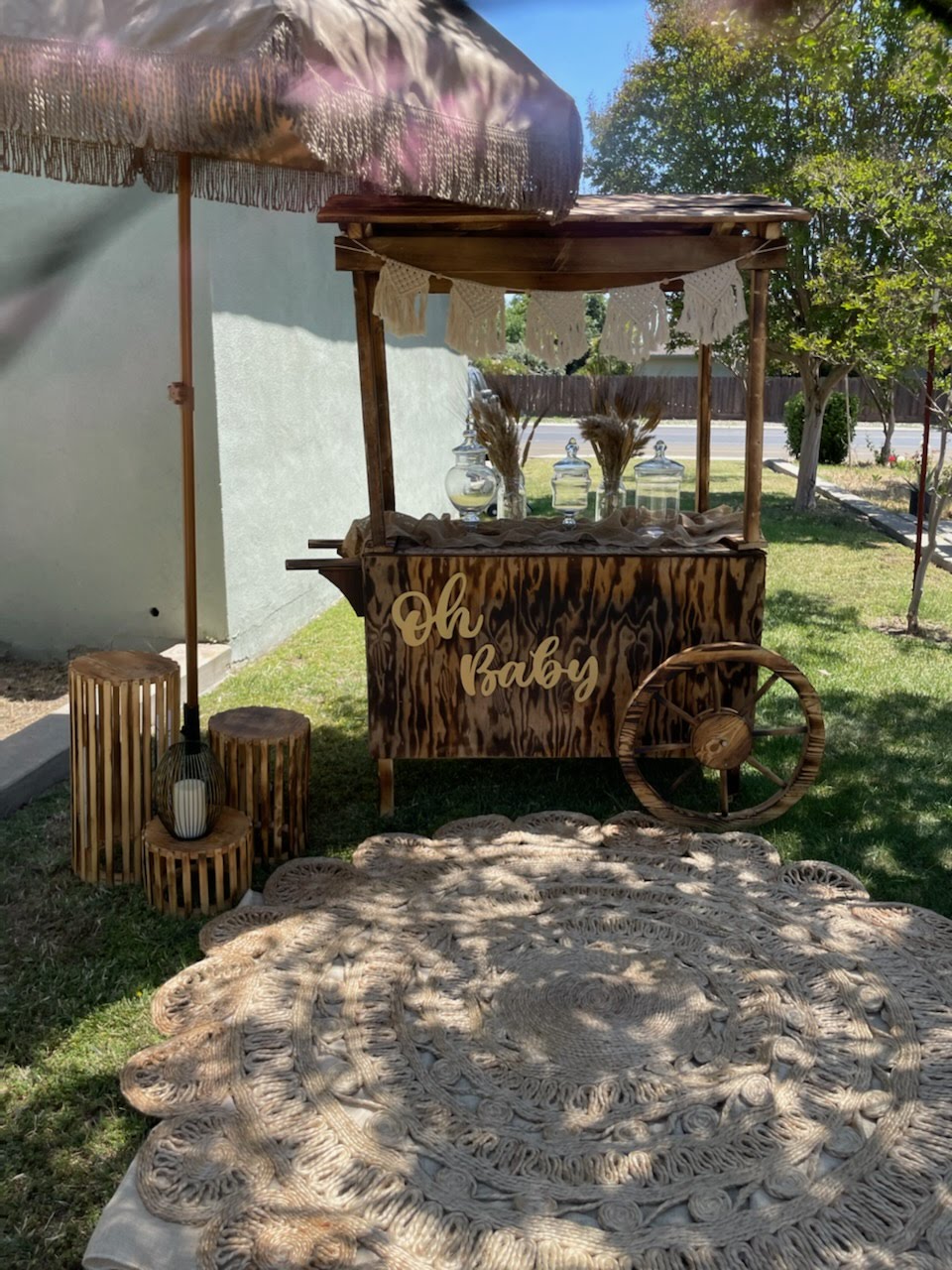 Blue and White Candy Cart (4ft): $100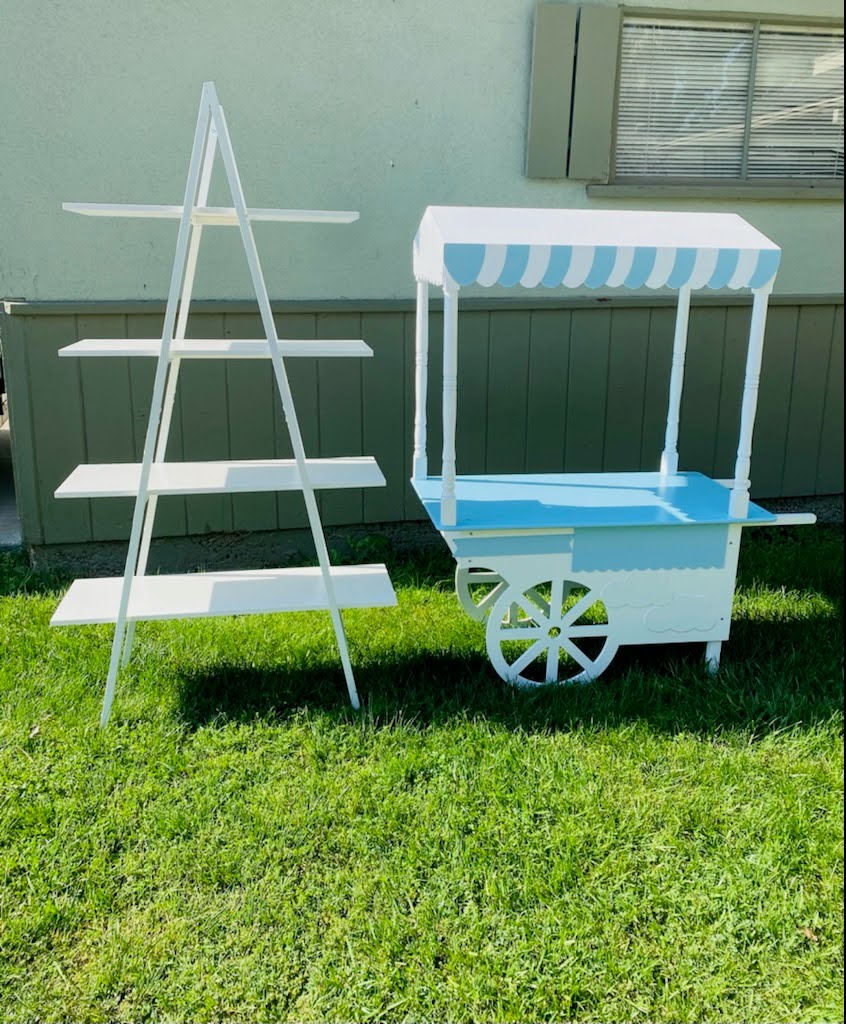 Splash ~N~ Bounce Entertainment
For anyone who simply wants the best entertainment a party has to offer, our service is for you. We have everything you need to host that special party just waiting. From an incredibly fun bounce house to all of our different water slides, we are ready to help you create a great experience.

CALL OR TEXT (559-331-7715)